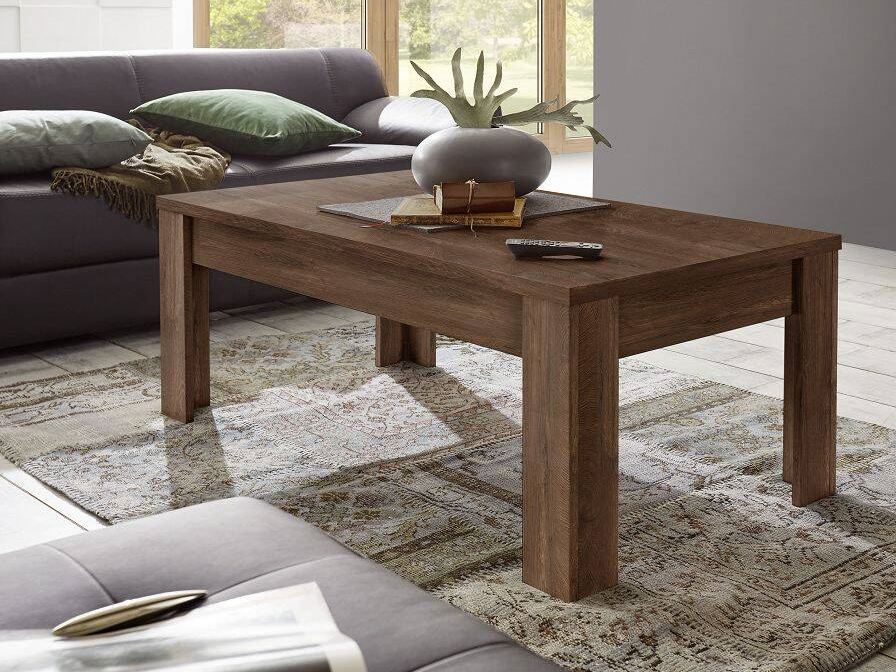 Whether you're hosting a Christmas morning brunch for a crowd or enjoying the morning with just your family, there are plenty of festive recipes to choose from. This recipe roundup includes everything from a pillowy Dutch baby to gooey cinnamon rose rolls and luscious breakfast egg cups. Plus, we have a few sweet Christmas breakfast pastries that even Santa would approve of and some ideas for tasty drinks to serve at your holiday brunch.
Unlike your everyday breakfast, Christmas morning is all about juggling gifts and preparing for the day's events. That's why we love these easy breakfast ideas for Christmas, which can be made ahead and reheated later in the morning. These tasty options, like a simple Eggnog Waffle or a quick and easy Breakfast Pigs in a Blanket, are sure to give your kids energy for opening presents!
You can't go wrong with a classic like a fresh fruit salad for a holiday brunch. Add in some seasonal berries, pomegranate seeds, apples, pears and clementines for a refreshing and healthy dish. If you're looking for something a little different, try this Fruit Christmas Tree or this Antipasto Wreath — both make a beautiful addition to your Christmas brunch table.
If you're looking to mix things up, make a festive and delicious cranberry cocktail. Or try a fun take on the mimosa with this Spiced Cranberry Bourbon Cocktail. You can even serve up a refreshing glass of white wine sangria with berries for a unique brunch drink.
The kids will get a kick out of this cute Christmas breakfast idea, too. Turn pancakes into adorable owls with the help of some cookie cutters and whipped cream. The kids can also create their own scrumptious pancakes by filling them with Nutella and powdered sugar or topping them with sliced bananas to resemble Santa's beard.
There are some great easy Christmas breakfast ideas that will give your family a hearty start to the day, like this Pumpkin Pie Oatmeal or this Gingerbread Pancake Mix. Both recipes are easy to make and can be baked the night before. If you're cooking for a crowd, this recipe for Christmas Brunch Rolls from Blessed Beyond Crazy is a great choice. These are easily portable and can be served to guests in paper cones.
If you have a lot of people to feed, a casserole or quiche is a smart and time-saving option. Plus, it's a great way to use up any leftover ingredients in your fridge! These Christmas brunch casseroles, like this Veggie and Ham Quiche or this Savory Turkey and Cheese Casserole, will make it easy to feed a crowd on a busy morning.